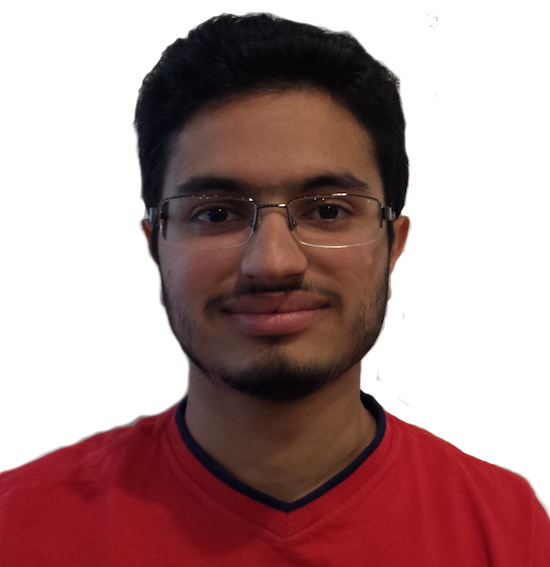 Passionate on user-facing applications. Experienced in building web applications and Android apps. Constantly trying to improve my engineering, design, and communication skills.
If you have an interesting opportunity that would help me build expertise in these areas, do not hesitate to contact me.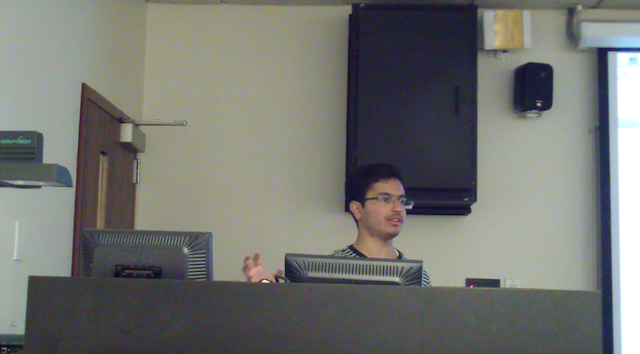 GT WebDev
As the president of GT WebDev, I create the organization's semester schedule, lead weekly meetings, and manage communication with the College of Computing and the student population. In addition to that, I learn and teach others about web development principles. You can find some of my talks on GT WebDev's Youtube Channel.
Over my break, I decided to start getting into IoT by making my home smarter. I did not want to purchase any of the plug and play devices. The fun part is building these devices. My first idea of home automation is the garage door, since I had all the parts needed to automate it in my junk box.
Parts
Garage door with remote or switch
Breadboard
Microcontroller
ESP8266
2 resistors
Transistor
Wires
Screwdriver
Solder and soldering iron (optional)
The Hardware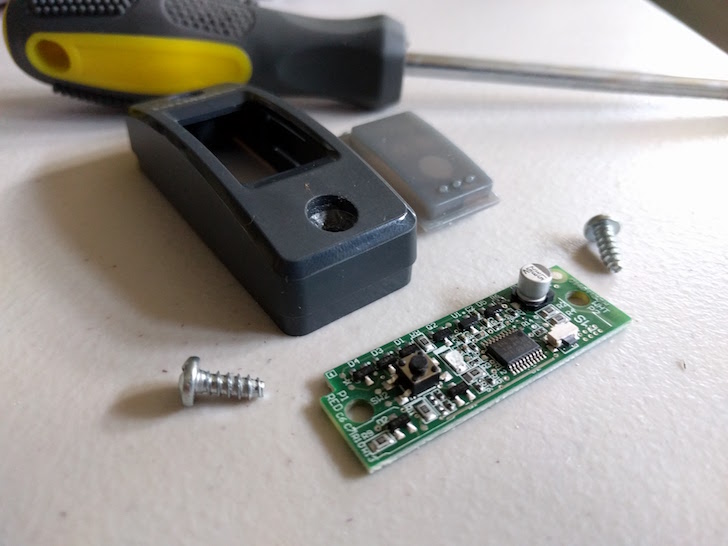 The easiest way to open a garage...See more