Videos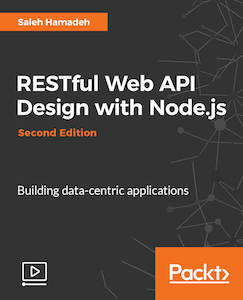 RESTful Web API Design with Node.js - Second Edition
After the success of my first video course, I developed the second edition of this course. I used the audience's feedback to expand on topics that were not clear. This edition has more videos about monitoring web application performance and reliability.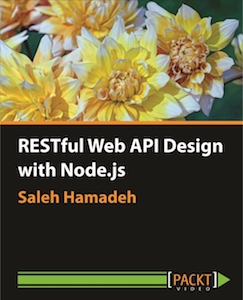 RESTful Web API Design with Node.js
A video course about using and creating RESTful Web APIs with Node.js. In this course, viewers build Twitter Notes, a web application that lets Twitter users add private notes about the people they are following. It explains concepts like OAuth, Login using Twitter, and API maintainability.
Books
My Role Model: The Radio Man
In this short story, I narrate different scenes from my life with my uncle (my role model). The story shows how I first met him, what I learned from him, and what made him unique in my eyes. It is published in "Emerging Writers 2012-2013" and can be found in Kennesaw State University's bookstore.